DUI (Driving under the influence)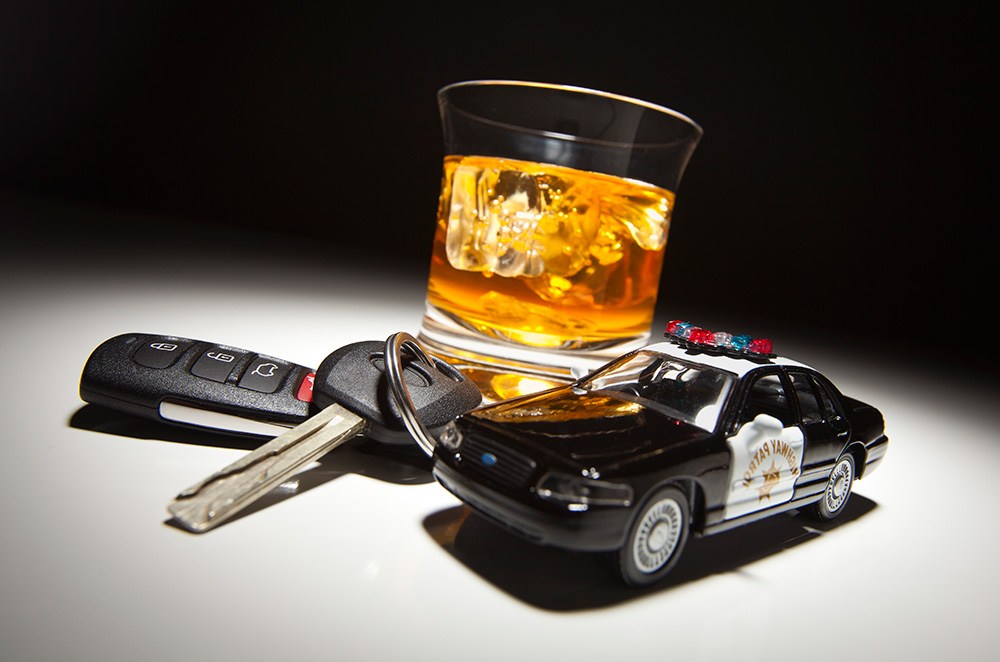 Being arrested for DUI carries more penalties and conditions than most cases in Florida. In addition to suspension of the license there are hefty fines, probation, other conditions, and oftentimes incarceration. It's important to have an experienced DUI lawyer on your team! We help at every stage. We work on the Administrative and Criminal matters.
Our goal is to ensure that you don't lose your license. We investigate the stop, the arrest, and fight against penalties. With each case we are trying do everything possible to have the case either dismissed or reduced so you aren't adversely affected.
If you've been arrested for DUI then call us today! 727-755-8448
If you or someone you love has been questioned, arrested, or charged with a crime then contact our team today! We are skilled litigators and are prepared to defend our freedom. We have a great record of success with pre-trial motions, negotiation, jury selection and taking your case to trial. Don't leave your liberty to chance, go with the team known for results. We fight to win!
ANY ARREST
Misdemeanor
Juvenile
Felony
DUI
Drug charges
Battery charges
Burglary
Give our team a call today at 727-755-8448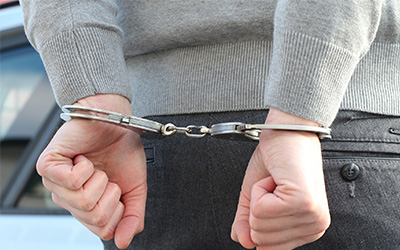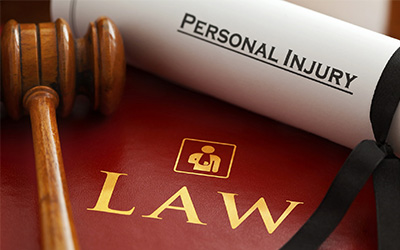 When you've been injured it affects everyone, not just the person in pain. We pride ourselves on making this a painless process. We remove the unnecessary stress so you can focus on your recovery.
We represent those that have been injured due to a car accident or someone else's negligence. We hold them accountable. Lean on our team while on your road to recovery.
Give us a call today for a free case evaluation 727-755-8448