YOUR LEGAL SOLUTION
Attorney Bridgette Michelle Domingos
OUR REPRESENTATION
Attorney Bridgette Michelle Domingos is competent, compassionate, and centered on your legal needs. Whether it be an arrest, personal injury or small business related matter. Attorney Bridgette Michelle Domingos is here to guide you throughout the process while getting the best results for you.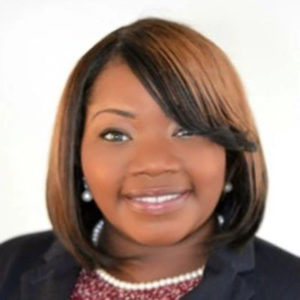 ABOUT ATTORNEY BRIDGETTE MICHELLE DOMINGOS
Bridgette Michelle was raised in a military home where she saw the sacrifice of our men and women in uniform each day. Through her father's service to our great country she was afforded the opportunity to travel many parts of the world, and led to her graduating in Italy.
SUBSCRIBE

Sign up to hear from us on legal tips, community events or activities being hosted by the firm.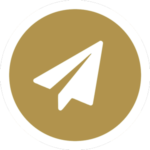 RECOGNITION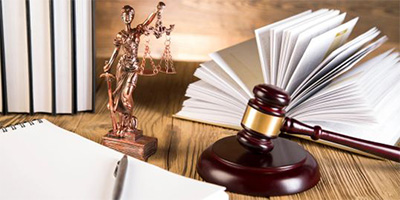 SuperLawyers Rising Star 2017
Attorney Bridgette Michelle Domingos is a SuperLawyers, RISING STAR for 2017! This honor is only bestowed upon those rising to the top of the legal profession in their respective areas.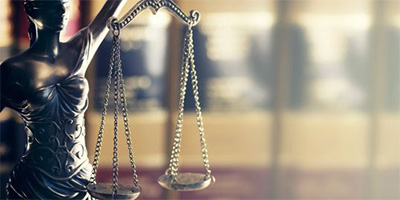 Top 40 Under 40
Recognized by the National Black Lawyers as one of the youngest movers and shakers in the legal profession. More Information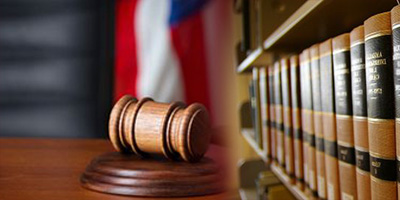 Perfect score of 10.0 on AVVO
Attorney Lester has a perfect score of 10.0 on avvo.com based on the tremendous feedback from her clients and endorsements by her peers. Additionally, she also received the Client's Choice Award. More Information
"Our lives begin to end the day we become silent about things that matter."
- Martin Luther King, Jr.