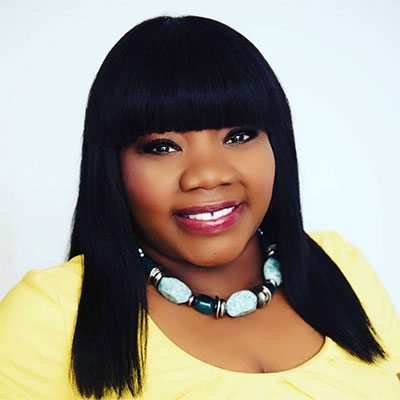 Bridgette Domingos, Esquire
Founder, Managing Attorney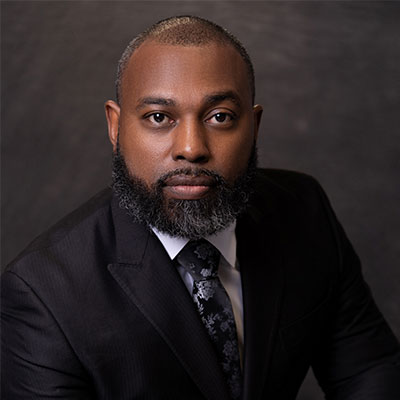 Rod Domingos
Translator (Spanish & Portuguese)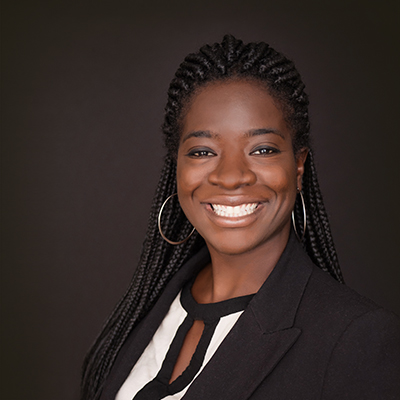 Claudine Earle J.D./M.B.A
ABOUT ATTORNEY BRIDGETTE MICHELLE DOMINGOS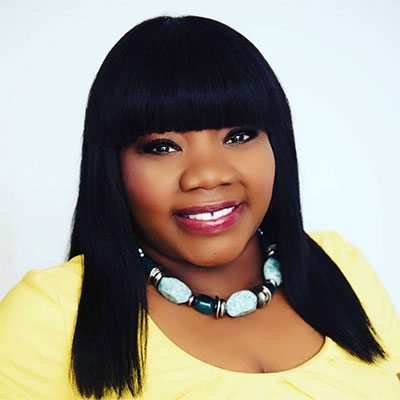 Attorney Bridgette Michelle Domingos was raised in a military home where she she saw the sacrifice of our men and women in uniform each day. Through her father's service to our great country she was afforded the opportunity to travel many parts of the world, and led to her graduating in Italy.
Prior to becoming an Attorney, she set her sights on education. She became an Educator with Pinellas County Schools in the fall of 2008. She taught the award winning Broadcast Journalism program at Thurgood Marshall Fundamental Middle School and served as a mentor for the Girlfriends program. While being an Educator she also attended the part-time program at Stetson University College of Law. She was recognized in "Who's Who in American Law Schools and Universities," earned a scholarship from the Fred G.Minnis Sr. Bar Association and was honored as a Daniel Burton scholar. Additionally, she served as a Law clerk for Tamara Felton, P.A. and as a judicial intern for the Sixth Judicial Circuit before she became an Assistant Public Defender. While working in that capacity she earned the coveted, "We Are the Hope," award  and "Best Advocate," at the state wide training session.
She further honed her skills by working for a prominent law firm in the Tampa Bay Area. There, she was able to work on several high profile cases, many of which made national news.
Most recently she's been recognized by the National Black Lawyers Top 40 Under 40, SuperLawyers Rising Star 2017, 2018, and 2019; Top Rated Attorney by Avvo for a perfect 10 rating while also receiving the Clients Choice Award.
She still finds time to be actively involved in Pinellas county schools, her church and our community.
LEGAL INTERNSHIP PROGRAM